Cimprogetti conforms to the Quality Management Systems Standard ISO 9001:2008 certified by Det Norske Veritas (No.CERT - 02569-98-AQ-MIL-SINCERT), relevant to "Design and supply of plants for Lime and by-products".
In order to meet its quality objectives, Cimprogetti has adopted the following guidance:
Customer satisfaction through continued improvement;

No compromise on equipment and plant safety;

Problems prevention through quality awareness, motivation and continuous education and training of personnel at all levels;

Purchase of materials, equipment and services from qualified suppliers;

Exceed all the requirements of relevant national and international standards.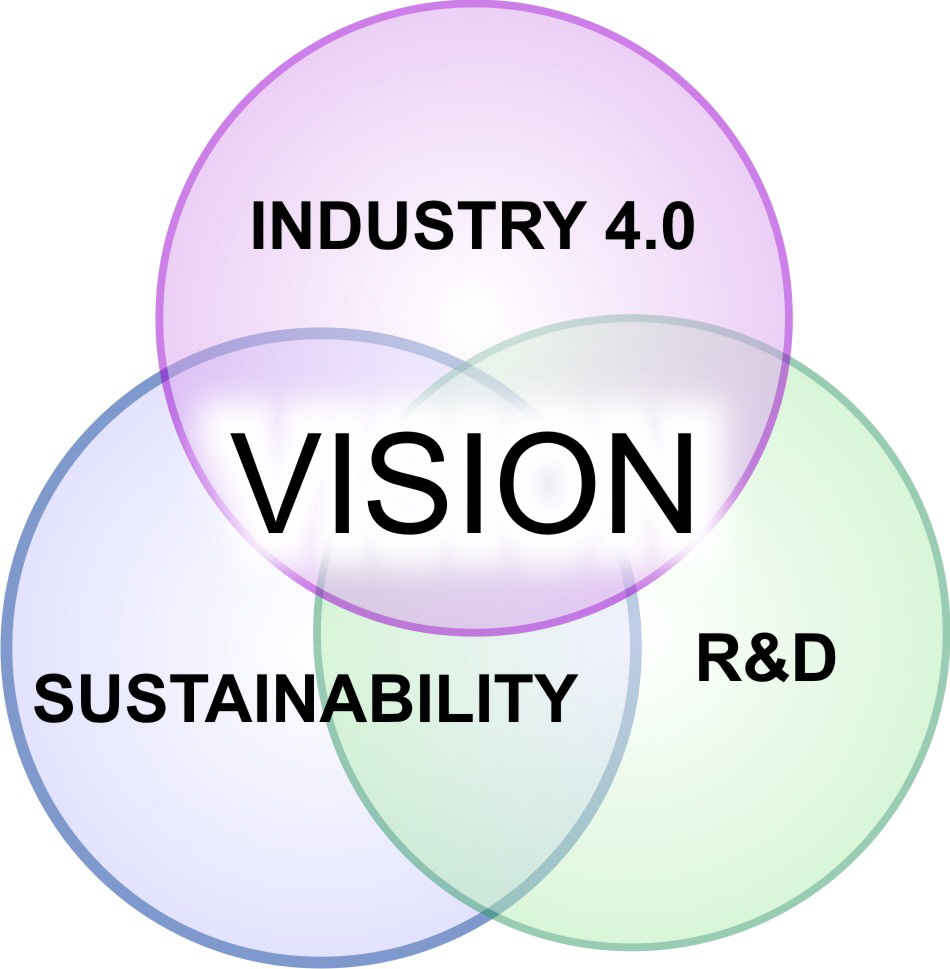 The company does not consider quality as a distinctive condition over its competitors, because in our industrial strategy, we consider the quality as a constant for exporting and not exporting companies.